Reagents – Agarose Affinity Resins – Protein A (IBA Lifesciences)
Reagents – Agarose Affinity Resins – Protein A (IBA Lifesciences)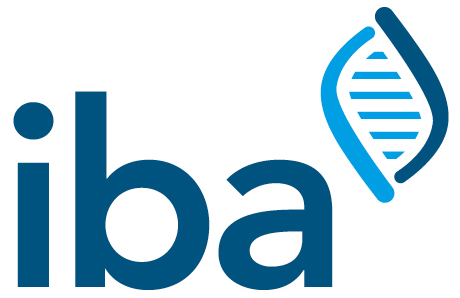 Protein A Agarose affinity resins are a very cost effective reagent for purifying human and mouse IgG antibodies
Protein A Agarose has a high dynamic capacity combined with an excellent NaOH stability. It binds to immunoglobulins through interaction with the IgG heavy chain within the Fc region and purifies all antibodies of the target class without regard to antigen specificity. Antibodies from serum (polyclonal antibodies), ascites or cell culture supernatant of hybridoma cell lines (monoclonal antibodies) can be easily isolated. IBAs' Protein A provides:
High NaOH stability (CIP)
High binding capacity
Compatibility with HPLC and Äkta devices.
Protein A does not bind to all IgG's equivalently and binding varies among species. Even within a species, Protein A interacts with some subclasses of IgG and not others.