Mammalian Expression System – MEXi (IBA Lifesciences)
Mammalian Expression System – MEXi (IBA Lifesciences)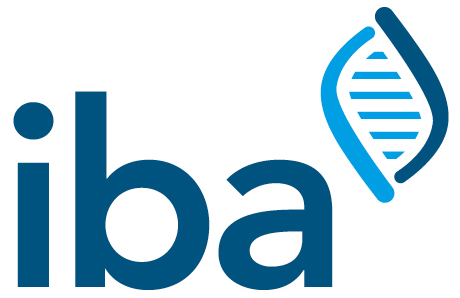 MEXi (Mammalian Expression IBA) is an economic mammalian expression system in which all components are geared to each other
It includes a well transfecting expression vector backbone (pDSG-IBA), a HEK293/EBNA cell line (MEXi-293E) adapted to suspension growth, MEXi Culture Medium and MEXi Tranfection Medium. Due to their low biotin content, the cell culture media are perfectly adjusted to the IBA Strep tag®protein purification technology. The use of mammalian cells for the expression of recombinant proteins, particular of secreted proteins, offers many advantages e.g. accurate protein folding or complex glycosylation.
BioLock Biotin Blocking Solution
Cultivation media often contain significant amounts of biotin. This is especially the case for mammalian or insect cell culture media. Thus, if proteins from biotin containing extracts or media are intended to be purified via Strep-Tactin® or Strep-Tactin®XT chromatography, biotin must be masked by the addition of avidin prior to the application onto the column. BioLock biotin blocking solution allows this masking of biotin (and biotinylated proteins) in a very fast and convenient way. Activity: >70U/ml. Add at least 1U of BioLock solution per µg of biotin.