Magnetic Beads – MagStrep "Type3" XT (IBA Lifesciences)
Magnetic Beads – MagStrep "Type3" XT (IBA Lifesciences)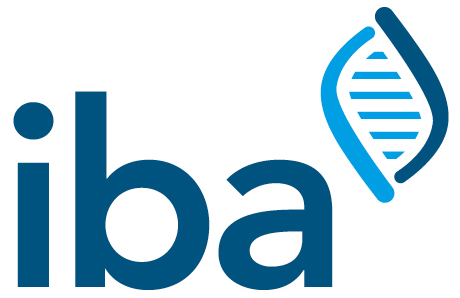 Due to their magnetic core, no cetrifugation step is required for MagStrep "Type3" XT Beads
The IBA Lifesciences MagStrep "Type3" XT Beads are Strep-Tactin®XT coated ferrimagnetic spheres with the following characteristics:
High binding capacity (0.85 nmol/µl beads, corresponding to 25.5 µg of a 30 kDa protein).
Very low non-specific protein binding due to improved coating.
Flexible elution conditions, under denaturing conditions by boiling in SDS gel loading buffer or under native conditions with biotin.
High affinity for Strep-tag® - due to new Strep-Tactin®XT.