Cloning System – StarGate (IBA Lifesciences)
Cloning System – StarGate (IBA Lifesciences)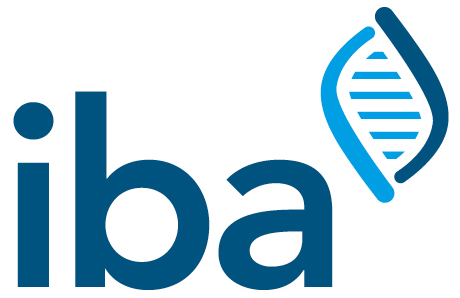 StarGate® Cloning System offers rapid and highly efficient subcloning of an arbitrary gene
Initially cloned into a Donor Vector, it simultaneously fuses with many different genetic surroundings via transfer into Acceptor Vectors, to generate destination vectors.
Fast recombinant protein expression optimization
Systematic screening for different features
Flexible fusion of different genes
High throughput cloning
Other StarGate® products available include sets for Standard Entry Cloning, products for Transfer Cloning and Fusion Cloning. Please contact us for more information.