Microcentrifuge – Personal: Force Mini (Labnet)
Microcentrifuge – Personal: Force Mini (Labnet)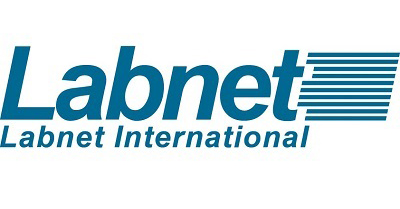 The Force Mini Microcentrifuge is a personal benchtop microcentrifuge ideal for quick spin-downs of microtubes and PCR tubes
The Labnet Force Mini Microcentrifuge is a personal centrifuge that is ideal for quick spin downs of microtubes and PCR Tubes. Rotors are quickly and easily interchanged. The centrifuge was designed to be extremely easy to use. Simply close the lid and the rotor instantly reaches 6,000 rpms. Press the lid release button to open the lid and the rotor quickly decelerates to stop for removing samples.
Ideal for microfiltration and quick spins
Complete with 8 x 0.2mL microtube rotor and 4 x 8 PCR strip rotor
Quickly reaches maximum speed of 6,000 rpm/2,000 g
Transparent lid for easy sample viewing.