Balance Enclosure – Powdermax™: Powder Weighing (ESCO)
Balance Enclosure – Powdermax™: Powder Weighing (ESCO)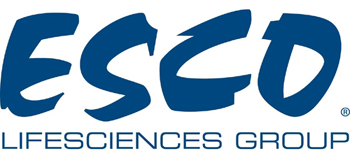 The Powdermax™ Powder Weighing Balance Enclosure is designed for enhanced usability and efficiency
Designed specifically for powder containment applications, the Powdermax™ enclosure employs carefully directed inward airflow at the face of the enclosure to protect the operator from exposure to hazardous powders or potent pharmaceutical compounds.
Aerodynamically design reduces airflow turbulence
Enhanced usability and efficiency
A bright, easy-to-read LCD display provides continual monitoring
Ergonomically designed apertures for hands provide maximum protection
Audible and visual alarms ensure operator and environmental protection
State-of-the-art filtration system - all exhaust air is HEPA-filtered
High quality enclosure construction.
The Powdermax™ is available with a number of options and accessories and comes in 2 sizes, 0.9m and 1.2m.