Isolator – BelloSafe-Iso: OrbiCult (ESCO)
Isolator – BelloSafe-Iso: OrbiCult (ESCO)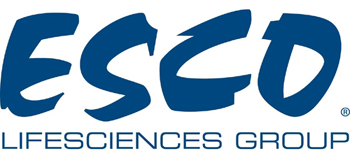 The BelloSafe™-ISO® OrbiCult™ CO2 Incubator is a new isolator specifically for doing virus production etc. in BelloCell Bio-reactors
The isolator incorporates a CO2 incubator, a shaker and the isolator in the one devise.
Protein expression
Virus production
Monoclonal antibody production
Cell processing
Cell therapy
Vaccine research
Phase III vaccine production small scale.
A range of optional devices for the isolator including microscope to observe cells, centrifuge, liquid transfer system, are also available.