Cleanrooms – Soft Capsule®: Soft wall (ESCO)
Cleanrooms – Soft Capsule®: Soft wall (ESCO)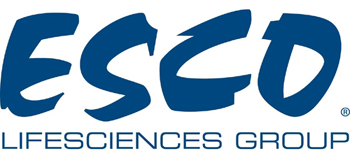 The Soft Capsule® Soft Wall Cleanrooms are the ideal solution when clean air areas need to be created on a small to mid scale
The Soft Capsule cleanrooms are flexible and economical and can be easily relocated when application requirements change. A complete range of soft wall cleanrooms are available to meet various construction, dimensional and cleanliness class requirements.
Centrally mounted control panel enables rapid startup of fan filter units and lighting
Isostat vinyl curtains isolate the cleanroom the the ambient environment
Built-in warm white, electronically ballasted, 5000k lighting
Cleanroom-grade construction utilizing fully welded, steel tubular sections
Energy efficient external rotor motor design
High quality HEPA filters.