Bespoke customer specific Custom Manufacturing Service
Bespoke customer specific Custom Manufacturing Service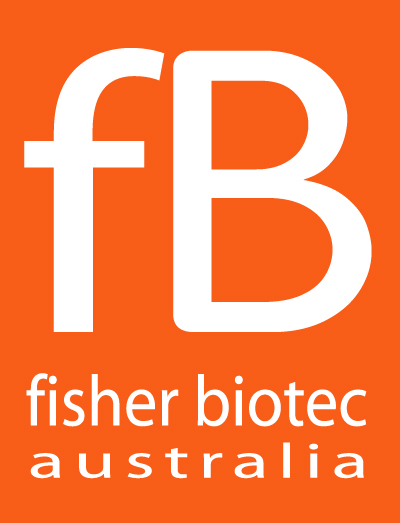 All products are custom-made to your specifications and ISO Certified!
Fisher Biotec can deliver custom products specifically designed to support your needs, including:
General laboratory solutions and buffers
Electrophoresis buffers
dNTPs to your specifications
Taq packed to your requirements
All products manufactured under ISO Certified conditions.
With more than 20 years experience and expertise, you can be assured we can deliver the highest quality products at competitive prices. For more information, please send us an
email
or contact us on freecall
1800 066 077
.