New Protein Research Tools
New Protein Research Tools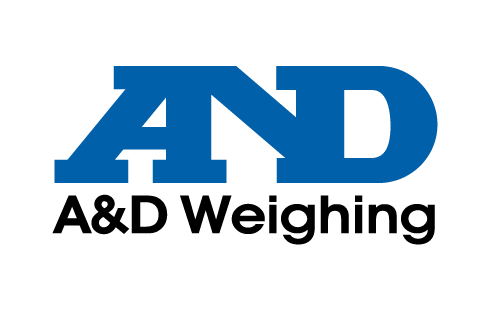 GREAT SAVINGS ON PROTEIN PRODUCTS FROM ABCAM
Lightning-Link® - Antibody, Protein & Peptide Conjugation kits
Quickly conjugate the included label to your antibody, protein or peptide in as little as 20 minutes.
Protein Ladders - Prestained & Unstained
Quick, ready-to-use, no heating or dilution.
InstantBlue® - Ultra fast protein stain: Now 20% off RRP
Ready-to-use Coomassie protein stain for polyacrylamide gels, with results in 15 mins.
RunBlue® - Precast Gels
Offering sharper bands and batch-to-batch consistency.
CONTACT US OR FREECALL

1800 066 077

FOR ALL PRICING INQUIRIES.