FEATURED PRODUCT – NanoReady Touch Spectrophotometer
FEATURED PRODUCT – NanoReady Touch Spectrophotometer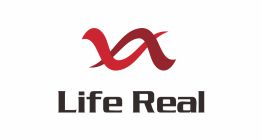 Customisable to meet your flexible detection needs!
'NanoReady Touch' Spectrophotometer is available in a choice of different models - full wavelength, fixed wavelength, micro-volume, or cuvette
With a 17 cm colour touchscreen, the NanoReady Touch offers a wider detection range of 0.2 ng/μl - 27,500 ng/μL dsDNA. There is no need for a computer, with a built-in Android operating system. View the flyer for more details and contact us on freecall 1800 066 077 for pricing inquiries.