Pipette (Filter) Tips – Aerosol Barrier (Axygen)
Pipette (Filter) Tips – Aerosol Barrier (Axygen)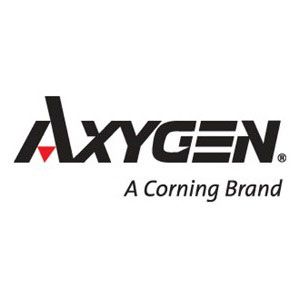 The Aerosol Barrier Filter Pipette Tips have a technologically advanced filter material allowing free passage of air while blocking aerosol contamination
Aerosol barrier filter tips offer the ultimate in protection against contamination. Their use is particularly appropriate in critical applications such as PCR, DNA sequencing and other techniques involving the use of vaporous, radioactive, biohazardous, or corrosive materials.
Filter membrane contains no leachable additives
Axygen® Maxymum Recovery® surface improves accuracy and ensures maximum sample recovery
Wide bore tips are available, ideal for pipetting viscous materials, genomic DNA or delicate cell cultures
RNase-/DNase-free
Nonpyrogenic
Human gDNA- and PCR-inhibition-free.