Shaker – Orbit™ 1000: Multipurpose, Digital (Labnet)
Shaker – Orbit™ 1000: Multipurpose, Digital (Labnet)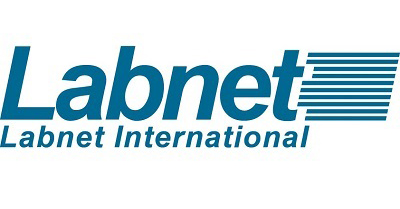 Orbit™ 1000 Multipurpose Digital Shaker meets a variety of shaking and mixing applications with a four platform configuration
The Orbit 1000 has single and double flat platforms to hold trays, plates and dishes. The double platform allows for expansion of the shaker capacity without increasing the footprint. The universal platform has spring loaded bars that adjust to fit flasks, bottles, tube racks and odd shaped containers. Pre-drilled to hold Erlenmeyer clamps, the flask platform is ideal for mixing and growing cultures. Platforms are removable and interchangeable.
Four available platform configurations
Mid-range orbit for excellent culture aeration
Compact construction for incubator use
Solid and heavy duty.
A variety of accessories are also available, including a variety of platforms and clamps.