Mixer, 3D – Enduro™ MiniMix: Nutating (Labnet)
Mixer, 3D – Enduro™ MiniMix: Nutating (Labnet)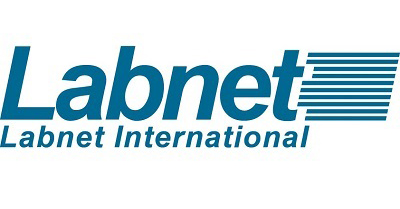 The Enduro™ MiniMix Nutating Mixer combines the motions of an orbital shaker and a rocker to produce three dimensional action
The pitch and speed of the ENDURO™ MiniMix are fixed to provide the optimal conditions for processing western blots and staining gels. The tilt angle is large enough to provide thorough distribution of solutions, yet small enough to keep the center of the blot from drying out. Minimal amounts of solution can be used, conserving valuable probes and antibodies. The mixer is supplied with a non-slip rubber mat to help keep boxes in place on the platform.
Designed for processing blots and staining gels
Optimal fixed speed and tilt
Three dimensional motion
ENDURO™ Blot boxes are perfect for protein gels.
For temperature controlled incubations, the ENDURO™ MiniMix may be used in a cold room or an incubator.