**RECENTLY RELEASED** Axygen® 'Axypet® Pro' Pipettors
**RECENTLY RELEASED** Axygen® 'Axypet® Pro' Pipettors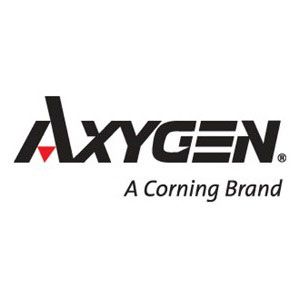 Color-coded for your convenience!
The newly released Axypet® Pro Pipettors are available in single, 8-channel and 12-channel configurations
The lightweight construction along with contoured handle and 4-digit counter are designed to provide comfort and control. All pipettors feature smooth plunger movement and extremely low pipetting forces to reduce wrist strain and fatigue.
Ergonomic handle design
Convenient one-hand volume setting
Single-channel pipettors compatible with narrow tubes
Fully autoclavable and UV-resistant
Easy in-lab calibration
3-year warranty... and lots more.