Hotplate Stirrer – AccuPlate™: Analog (Labnet)
Hotplate Stirrer – AccuPlate™: Analog (Labnet)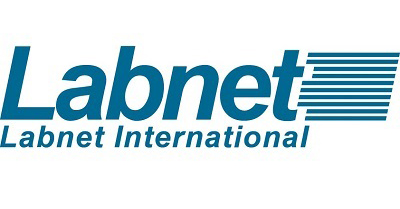 AccuPlate™ Analog Hotplate Stirrer with it's low profile design, is extremely safe and reliable
The AccuPlate analog hot plate stirrers feature a 7" x 7" ceramic coated top plate with a maximum hot temperature surface rating of 380°C and provide an even heating surface. Each stirring model contains a powerful motor for precise stirring as well as a strong magnet to minimize stir bar decoupling. Safety features include a hot top indicator lamp located on the extended control panel as well as a power switch conveniently positioned on the side of the unit.
Precise control of temperature and stirring speeds
Maximum hot temperature surface 380°C
5 litre stirring capacity
Low profile design with 7"x7" top plate.