Centrifuges – 336 & 336R: High-Performance (Labnet)
Centrifuges – 336 & 336R: High-Performance (Labnet)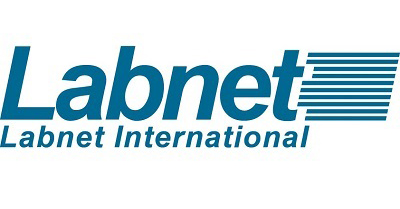 The 336 and 336R High Performance Centrifuges are ideal for molecular biology and basic research
The 336 series of high performance centrifuges are capable of high-speed operation, and have a capacity up to 400mL with swing-out and fixed angle rotor options available. Capable of 100 memory programs, this centrifuge has a large LCD display showing both pre-selected and actual run parameters with 10 different acceleration and deceleration levels. Both centrifuges are equipped with automatic lid opening and automatic rotor recognition. Speed is set and displayed in either RPM or RCF.
Maintenance-free induction motor
Large graphical LCD display
100 user programs
Continuous and short time operation modes
Programming of multi-segment acceleration and deceleration characteristics
Automatic lid opening
Password protection.