Microcentrifuge – Prism™: Mini C1801 (Labnet)
Microcentrifuge – Prism™: Mini C1801 (Labnet)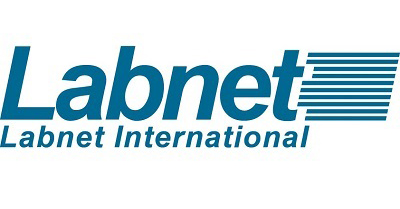 The Prism™ Mini Microcentrifuge is an excellent choice for a wide range of molecular biology separations and quick spins
The Prism™ Mini Microcentrifuge C1801 is extremely compact with an exceptionally small footprint. It includes 2 quick release interchangeable rotors, which spin up to 6000 rpms. An electronic brake provides quick deceleration and the self opening lid allows for easy sample access, both reducing handling time. The Prism™ Mini Microcentrifuge's maintenance-free drive is remarkably quiet and the unique design allows for excellent airflow to protect temperature-sensitive samples.
Self opening lid enables single-handed operation
Quick release rotor hub allows for easy rotor exchange
Built-in braking system for rapid sampling processing.