Magnetic Bead Separation Device – IMAG™: IMAG-150-G, IMAG-50-I-G & IMAG-96-P-G (Axygen)
Magnetic Bead Separation Device – IMAG™: IMAG-150-G, IMAG-50-I-G & IMAG-96-P-G (Axygen)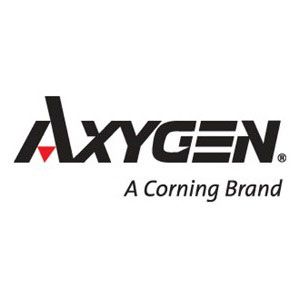 IMAG™ **New Design** Handheld Magnetic Beads Separation Device simplifies the manual processing of magnetic bead separations
The IMAG is available in tube or microplate format. It is designed to simplify the manual processing of magnetic bead separations including nucleic acid purification and clean-up, cell based assays, and antibody and protein purifications.
IMAG MSDs accommodate single tube or 96-well microplate format
Fast separation time
Strong magnets enable less than 30-second separation times
Holds tubes or microplate enabling fast wash steps
Manual operation enables low or high throughput.
See also IMAG™ MSD96 well microplate format  and IMAG MSD 12 tube format HERE