20% OFF ALL FAVORGEN KITS
20% OFF ALL FAVORGEN KITS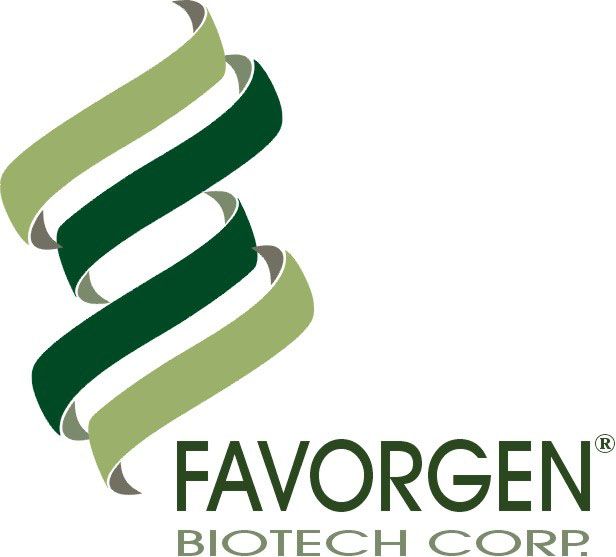 "HELP US CELEBRATE 20 YEARS IN BUSINESS"
In 2017 Fisher Biotec celebrated a huge milestone - it was 20 years since our doors first opened.
To celebrate this anniversary, we are offering our customers
20%
off
the entire Favorgen range of DNA and RNA Extraction/Purification kits.
Favorgen kits offer versatility, high recovery, high purity and save you time. Please quote promotion code
FB-WE-01/17
on your order.