Cell Culture Nanoslide & Microplates (Vale Life Sciences)
Cell Culture Nanoslide & Microplates (Vale Life Sciences)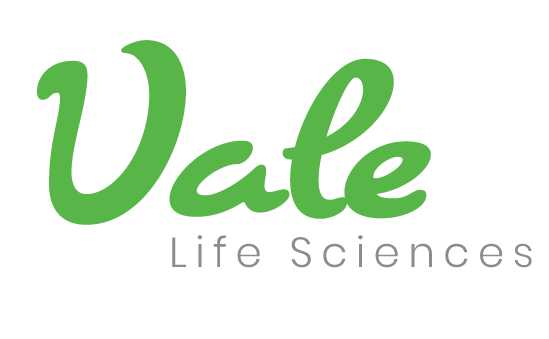 Nanoslide (Catalog # VHPNS)
The Vale Nanoslide allows for ultra miniaturisation of assays and has been developed to have the same functionality as a standard microtiter plate.
Open plate design allows for free diffusion of respiratory basses
On-board hydrogel based environmental buffering system
Protects cells by resisting rapid thermal fluctuation.
BioClime™ +96 Gel Microplate (Catalog # VHP96 A XX) coming soon
Vale 96 Microplates protect the microplate environment from fluctuations in temperature, atmospheric gasses, and moisture loss by evaporation. The patented buffering system greatly reduces environmental "edge effects" resulting in greater consistency across the entire plate. Thermal retention and reduced evaporation facilitate a more consistent date yield when compared to standard tissue culture microplates.
Reduced edge-effect giving at least a 40% increase in the useable area
Significant improvement in quality across cell-based assays
Shorter development time and cost savings.
Vale 96 Microplates (Catalog # VHP96) - View the Happy Cell complete range