Cell Culture – Happy Cell® ASM Kit #2: General Purpose Scale-Up (Vale Life Sciences)
Cell Culture – Happy Cell® ASM Kit #2: General Purpose Scale-Up (Vale Life Sciences)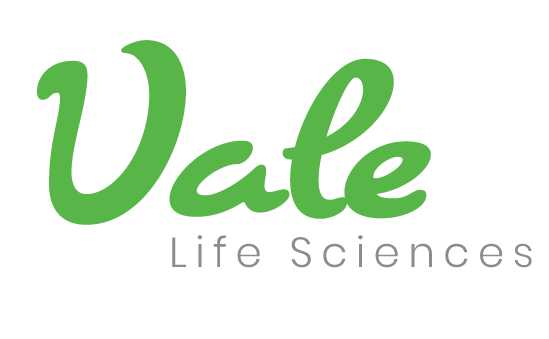 Happy Cell® ASM General Purpose Scale-Up Kit #2 is a complete kit for culturing cells in Happy Cell ASM using 50 mL Bioreactors
The Happy Cell® ASM General Purpose Scale Up kit #2 is a simple and convenient means of growing 3D cells and micro-tissues to a larger scale. It is suited to the production of cells and/or 3D structures for applications such as proteomic and genomic analysis, as well as expansion studies and supporting work conducted in the area of in vitro cell based assays, such as High Throughput and High Content Screening campaigns. Kit components:
1 x 25 mL Happy Cell concentrate - sufficient for up to 1,000 experiments in a 96 well microplate format - or up to 4,000 experiments in a 384 microplate format
1 x 2 mL vial of Inactivation Solution (5 mg/mL)
5 x VHP low attachment 96 well microtiter plates with lids
2 x 50 mL sterile bioreactor tubes (with vented caps).
Catalog #VHCK2 -
View Happy Cell complete range