Cell Culture – Happy Cell® ASM 3D Medium (Vale Life Sciences)
Cell Culture – Happy Cell® ASM 3D Medium (Vale Life Sciences)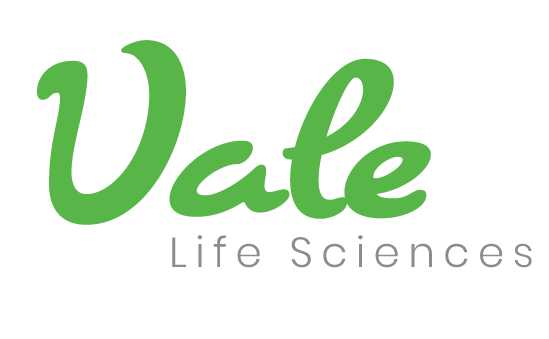 Happy Cell® Advanced Suspension Medium (ASM) is a liquid matrix that has a multitude of uses
Happy Cell® is ideally suited to 3D Cell Culture. It is cost effective, scalable, rapidly deployable and easy to use. It features a modified natural polymer suspensions system that can be inactivated allowing for easy imaging or recovery of cellular material. Choose from the following media bases:
RPMI, DMEM, PBS, MEM
.
Media is a liquid of low viscosity and density
Easy labelling, washing and dosing of cells
Easy sampling of secreted substances
Use in any type of microplate assay
Formulated for automated liquid handling systems
Can be used with high content imaging platforms.
Available in: 25 mL, 125 mL, 250 mL bottle (and 2.5 mL (as part of a trial or starter pack). Catalog #VHCXX -
View the Happy Cell complete range